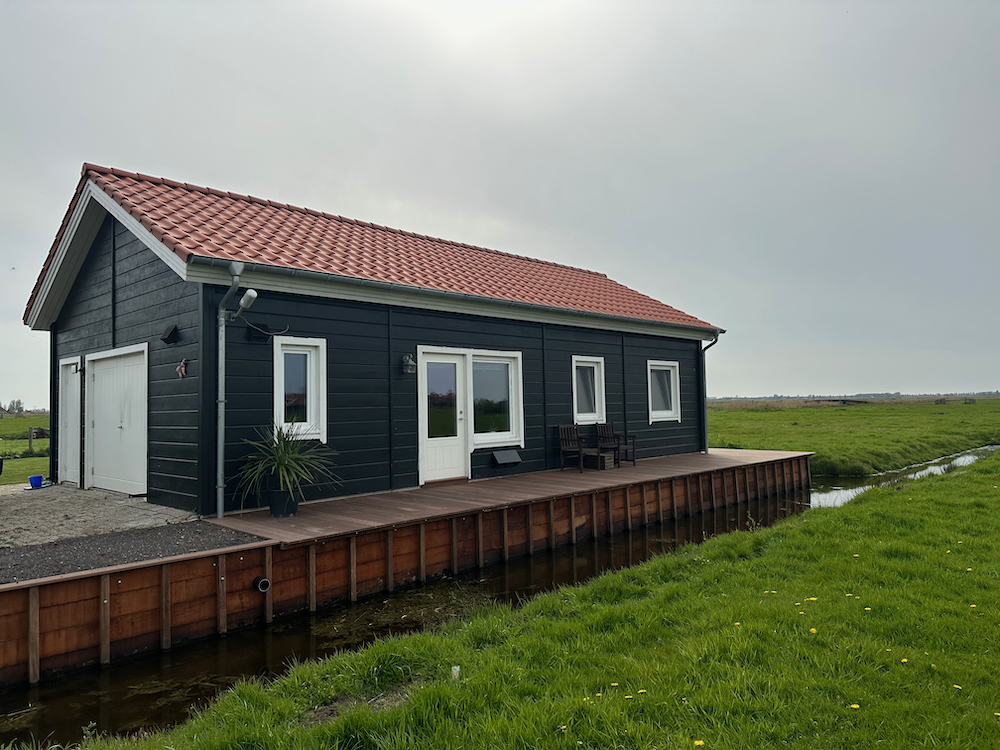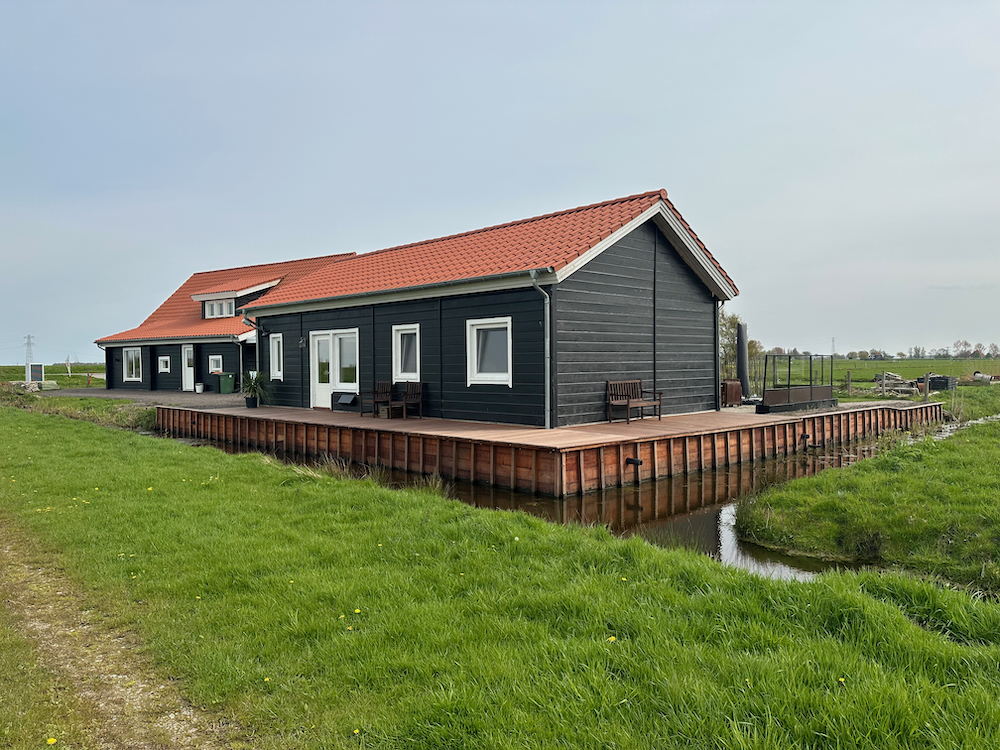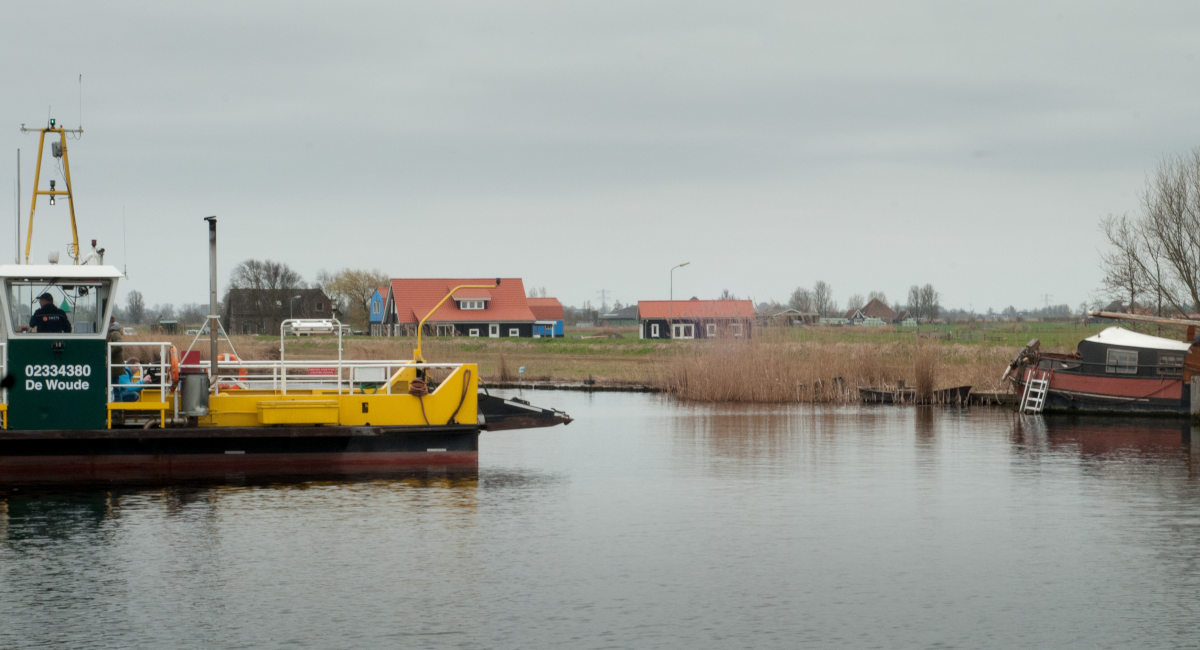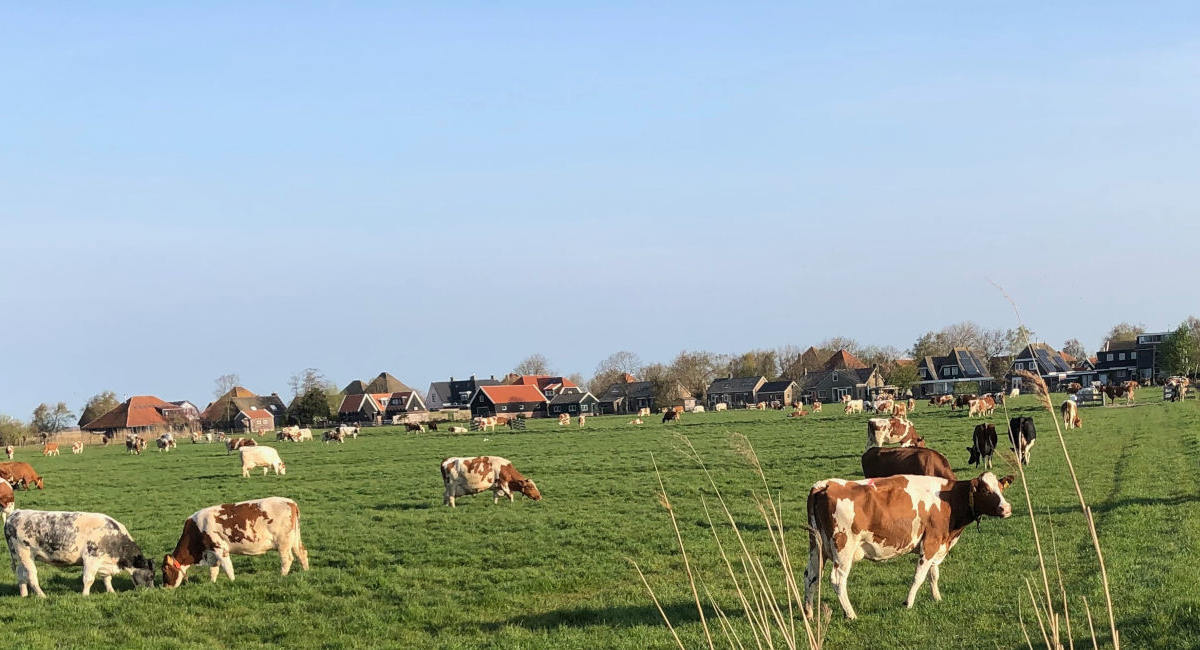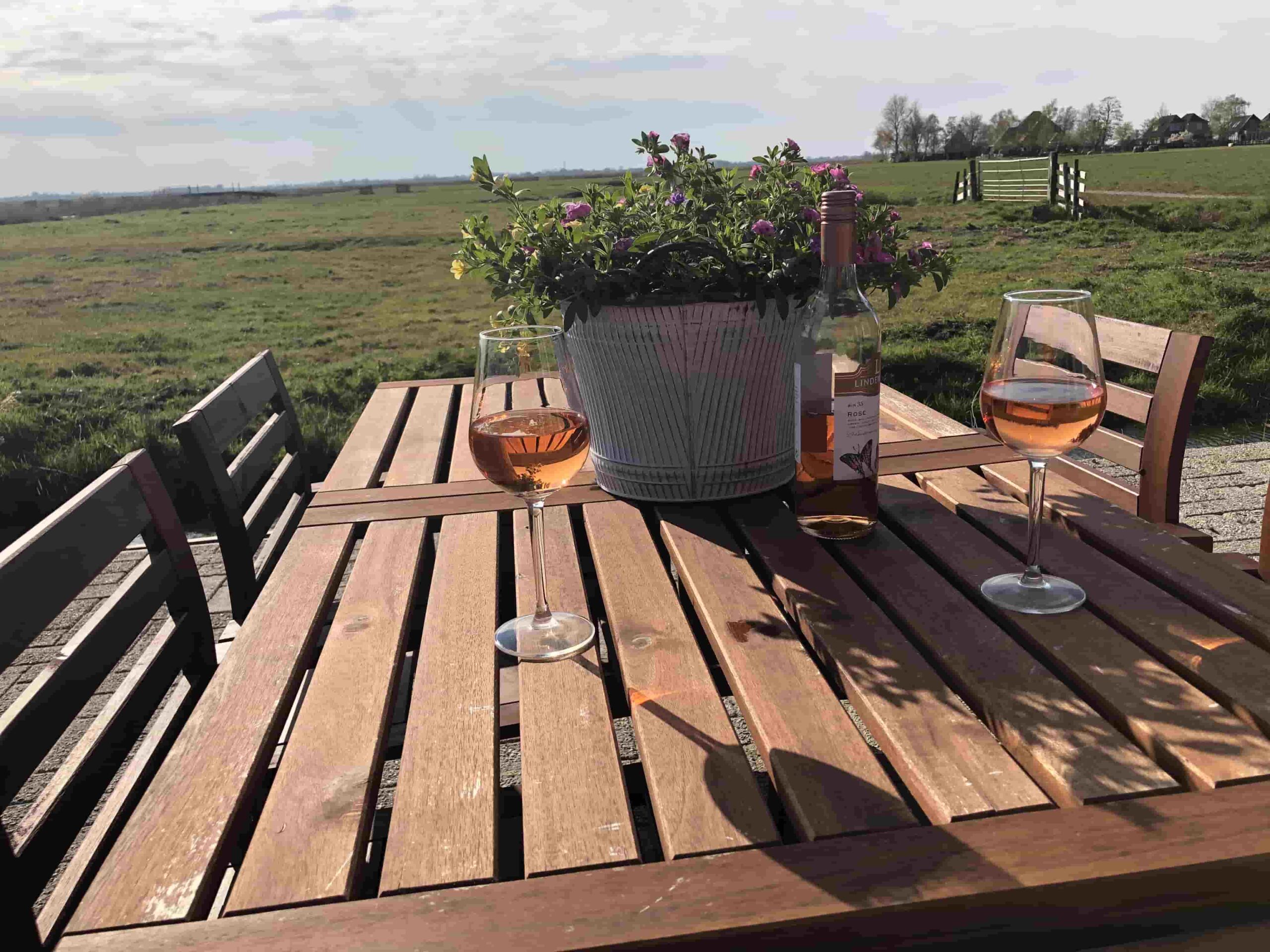 B&B-Saari-bed-en-Breakfast-De-Woude-slide-pont-1200×650
B&B-Saari-bed-en-Breakfast-De-Woude-slide-landschap-1200×650
Welcome to BB Saari
Our B&B is situated in the middle of meadows with a fantastic view. You can find many animals like cows, sheep (lambs), and all kinds of birds around us. Even our national bird, "the Black-tailed Godwit," is abundant here.
Furthermore, especially in the summer, it is nice to see boats sail by regularly.
The island has two fine, cosy restaurants where many people stop for lunch or dinner after sailing.
We have a lovely terrace overlooking the meadows. Here you can have breakfast in the summer when the weather is nice. There is also a barbecue available for use by our guests.
De Woude
De Woude is a small island in the Alkmaardermeer that you can only reach by ferry.
We intend to minimise car traffic at De Woude, so if possible please park your car in the car park in front of the ferry.
The ferry costs € 1.05 per person for a return trip when you walk or cycle across. By car, a return trip costs € 3.80.
From the ferry, you turn left, and after about 350 metres you will see our black wooden B&B.
We will do our best to make your stay as pleasant as possible, and if you have any particular requests, please do not hesitate to ask.
Since the house is entirely new, the garden is still a work in progress. Therefore, everything in it still has to grow. This will change gradually, but for now, the view is great, although the garden is still in an early stage of development…
Photos